Sandra Bicego – Principal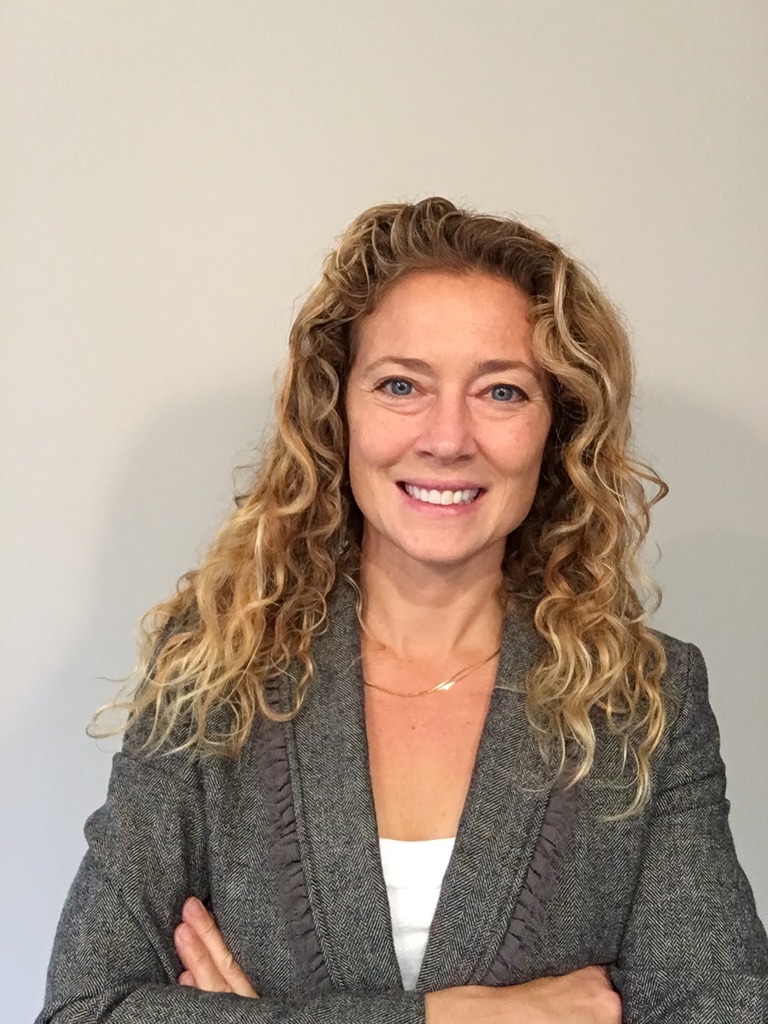 As an engagement specialist, land use policy writer, and strategic planner, Sandra combines her law and planning degrees to form the basis of her work. Sandra holds a Bachelor of Laws degree from the University of Western Australia, focusing on aboriginal, environmental and land use planning. Her master's degree, from the School of Community and Regional Planning, University of British Columbia, focused on multi-stakeholder engagement, policy, land use planning, and conflict resolution.
Whether facilitating, developing new strategic directions, or developing new policy, for over 22 years Sandra has helped clients engage and bring ideas forward in a safe forum towards collaborative outcomes that have lasting effect. A member of IAP2, Sandra provides meaningful in-person and online engagement services using an array of meeting tools and techniques. Recognizing that carefully designed processes engage stakeholders in active and supportive ways, Sandra enjoys seeing her processes lead to greater success for an organization and its desired outcomes.
Sandra draws upon her law and planning background to provide a range of services including:
Management, design, and facilitation for decision-making processes such as community and stakeholder consultations, forums, and workshops – whether virtual or face-to-face – including internal staff meetings;
Development, implementation, and management of surveys and policy-based research and writing, and program evaluations/assessments;
Strategic planning and organizational development for government, nonprofit organizations, and businesses.
With a personal and professional interest in sustainability, Sandra's experiences involve a range of land use and policy planning issues with a particular focus on:
Marine protected areas planning, development, and governance
Commercial and sport fisheries policy development
Conservation, invasive species and species at risk planning
Climate change planning
Indigenous land and resource use planning
OCP and regional growth strategies development
Tourism policy planning and management
Crown land recreation management
Inclusion and arts /culture strategic planning
Transportation planning
Corporate social responsibility
Sandra has written several reports and articles for First Nations, non-governmental and governmental agencies seeking advice on effective design of collaborative processes for the establishment and management of protected areas both in Canada and abroad.